STORY #039
The Kitamae-Bune Sea Routes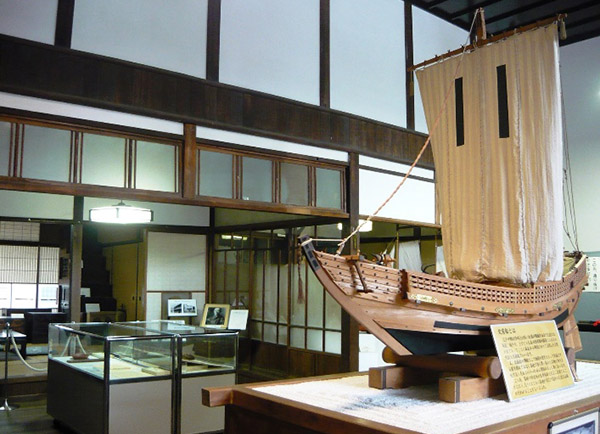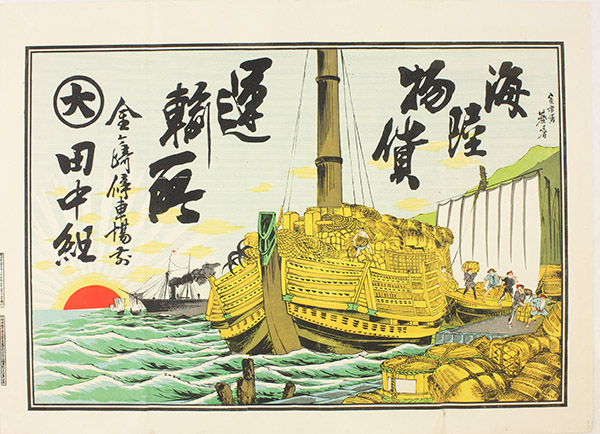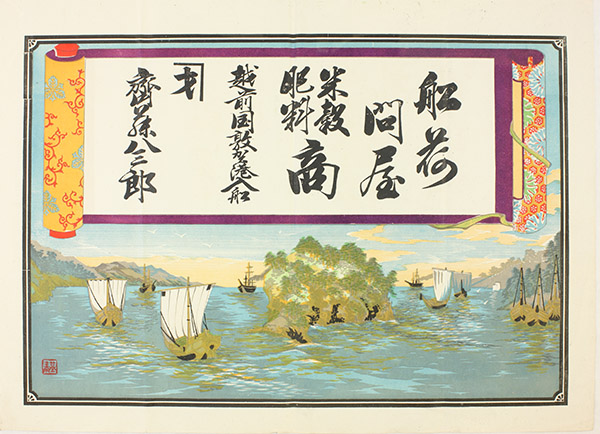 -Ports and Residences Built on the Dreams of Brave Seafarers-
Japan Cultural Agency recognizes that STORY including ports of call, towns of merchants of ships, and related cultural properties.
Kitamaebune ships were trading ships that sail between Hokkaido and Osaka via Tohoku and Hokuriku area, and transported local specialties to each area; kelps and herrings from Hokkaido were carried to west Japan, cotton fabrics, sugar, and salt from west Japan were carried to each port. Kitamaebune ships were not only transport ships but also " trading ships" in which merchants trade local commodities through some port and got a lot of money.
The port of Tsuruga has developed as a junction among North Japan and Central Japan for a long time. After the Edo period, the financial power by the trading of Kitamaebune ship made the local culture remained and modernization accelerated in Tsuruga.
What's "Japan Heritage"?
―Heritage is a connection to our past: a legacy of our cultural and natural history, and an invaluable source of inspiration to pass on to future generations. The Agency for Cultural Affairs' Japan Heritage aims to promote our unique cultural traditions, encourage use of our national cultural properties, and to revitalize regional economies. Japan's tangible and intangible cultural properties have been preserved through narratives based on unique regional histories and traditions. By recognizing these stories as Japan Heritage, the Agency plans to promote these historical legacies and to provide comprehensive support so that this heritage may be effectively preserved and maintained―. Wedsite of Agency for Cultural Affairs
As Japan Heritage, historical topics-they are called "story"- including cultural properties were recognized not only each cultural properties themselves. In Tsurga there are two stories recognized as Japan Heritage.
STORY #039
https://japan-heritage.bunka.go.jp/en/stories/story039/
-Ports and Residences Built on the Dreams of Brave Seafarers-
Recognization: in 2017 (additional recognization: in 2018, 2019)
STORY #090
Rail Way Over the Sea- Train Road connecting to the world-
Recognization: in 2020